A Wealth of Theatrical Experience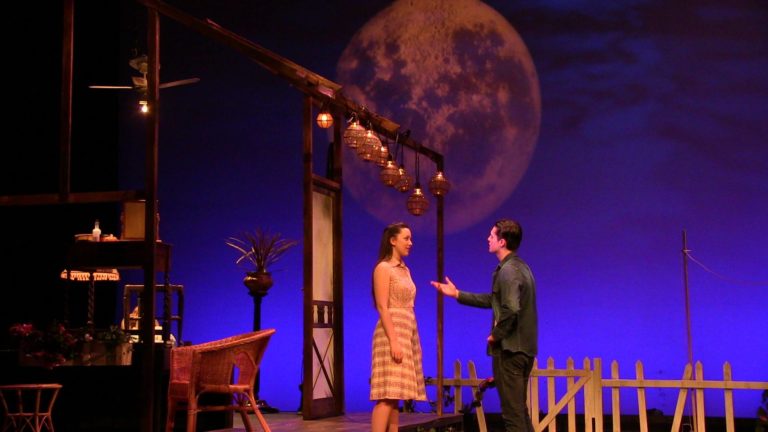 Our experienced technicians have worked in or toured through almost all UK theatres from the largest to the smallest giving us a wide range of knowledge to help with your production needs.
If you are looking for a lighting designer, programmer, production LX or just lighting equipment to hire please get in touch.
Live LX have supplied and designed lighting to many plays, pantomimes and touring theatre productions.
We can supply full lighting production which includes: lighting design, programming and equipment for any type of theatre production with a package to suit you and your show's needs.