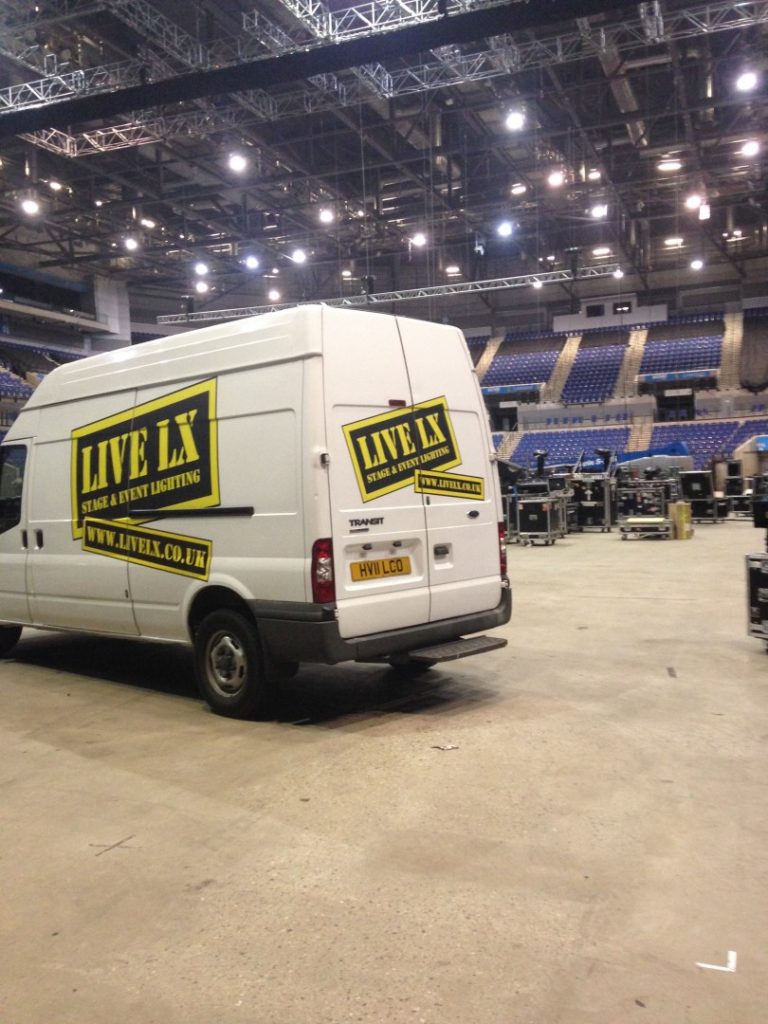 Lighting Production & Effects
Live LX can provide all elements of lighting production and effects for private and corporate events, theatre productions, festivals and concerts.
All our services are personalised to your needs from equipment hire to lighting design want to make sure you get the best service possible so for any queries please get in touch.
We look forward to hearing from you.