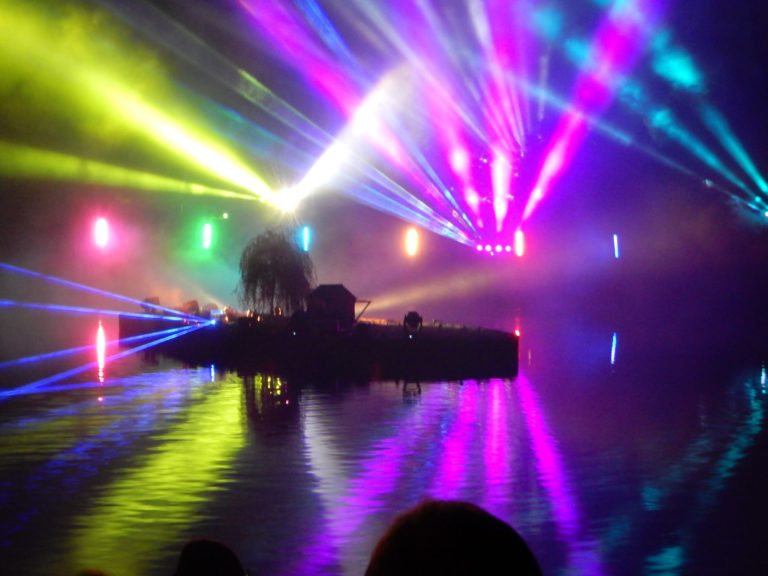 Be it a party in your back garden or a 10,000 capacity festival site, we can create the perfect backdrop for your outdoor event.
We take great pleasure in lighting up trees, monuments and the surrounding landscape to produce the ideal ambiance.
We've experience in design and installation of temporary outdoor lighting schemes for festivals and private events dealing with everything from lighting fixtures to temporary power supply.
No event is too small to need lighting.