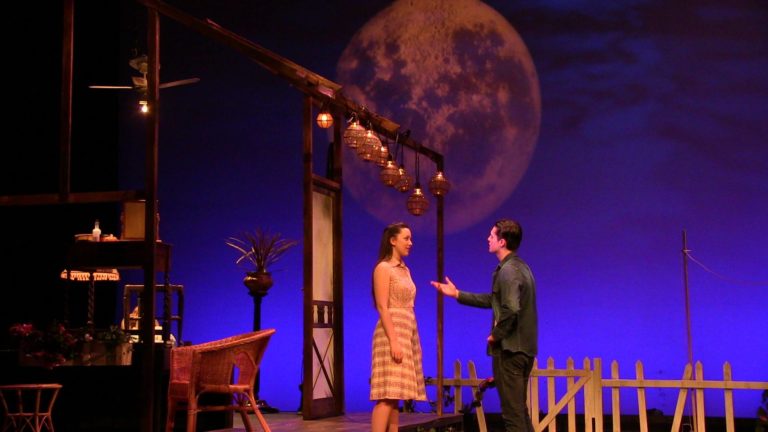 Live LX can provide production electricians, programmers and more. Our crew are used to supporting creative teams to make their vision a reality right through the production process.
We're able to provide up to date visualisations and plans as concepts evolve. Our technicians can generate virtual 3D models for your show to try out ideas before any expensive construction begins.
Live LX have lighting designers experienced in all types of events and productions.
From plays, musicals and pantomimes to concerts, light shows and festivals we can help.
Live LX can produce CAD plans and all paperwork required as well as visualisations of your show using Capture software.