Confetti, Streamers, Pyros, Smoke, Haze, Snow, Dry Ice + More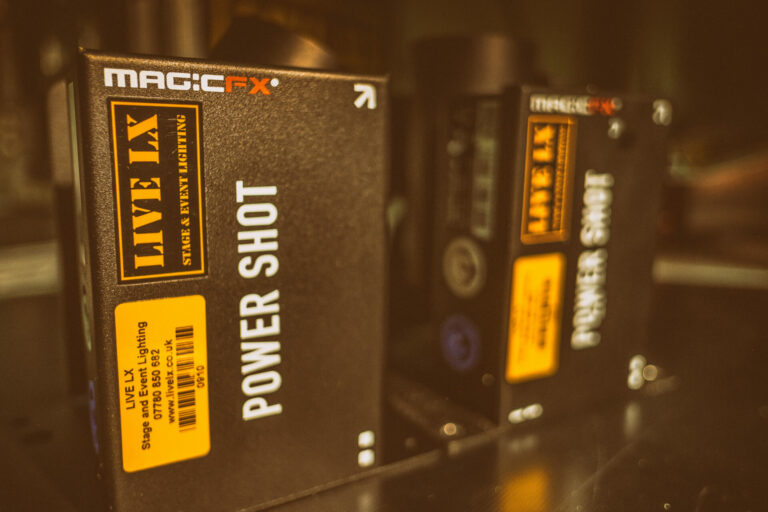 If you require pyrotechnics, smoke, confetti or other special effects then we can help. We stock equipment from Magic FX, Le Maitre, Smoke Factory, Look Solutions, Jem and Antari.
We can supply smoke, haze, low lying dry ice, fire, confetti, streamers and pyrotechnics.
All our crew receive full safety training on the use of our effects so you can rest in the knowledge you're in safe hands.